Contact Veselá kavárna Brno
Enterpreneur: VesKa, s.r.o., residing in Brno, Měřičkova 2120/20, PSČ 62100, IČO: 27679683, DIČ: CZ27679683.
Open map by click on picture.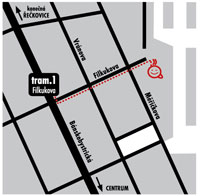 Phone nubmer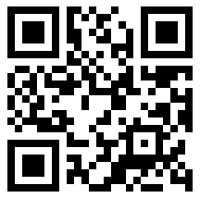 Cell phone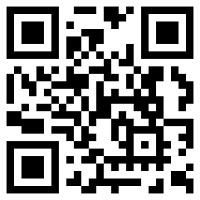 Web - contacts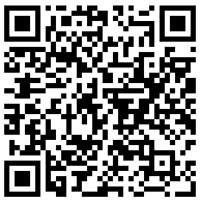 Veselá kavárna
Měřičkova 20, Brno - Řečkovice, 621 00
Opening hours:
Mo-Fr: 9:30 - 19:00
Weekends: 13:00 - 19:00
When considering a visit, please mind that there might be a private party on weekends (see the program for availability).
Contact
Reservations
Please make reservations by phone, mail or by sending a free SMS (according to the given example) which will be confirmed after recieving.
Getting here
You can reach our café by tram no. 1, which stops at the Filkukova stop. Or you can use a bus from the Letovická stop, (numbers 42, 70 and 72). Time tables can be found HERE
Veselá kavárna is on Facebook!
Become
a fun.
You can mail us right away :
This way you can order for example regular updates on our midday menu.